6 tags
9 tags
5 tags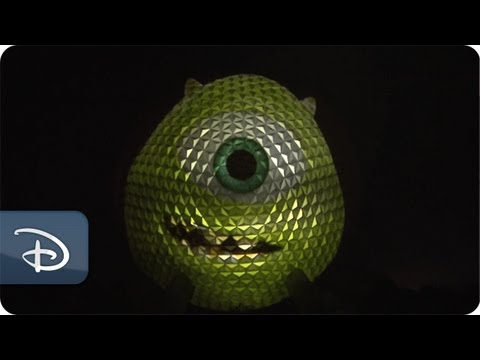 9 tags
12 tags
8 tags
4 tags
1 tag
5 tags
5 tags
5 tags
3 tags
6 tags
7 tags
9 tags
6 tags
5 tags
3 tags
An EPCOT Center Generation Manifesto →
pixeldujour: Here's a great article on what made the original EPCOT Center brilliant, and how it inspired a generation of kids (including myself). It wasn't the attractions. It was the mission and purpose of the park that made it brilliant.
6 tags
beimperfectly-beautiful asked: is Rapunzel's tower still in Epcot?
6 tags
5 tags
2 tags
2 tags
5 tags
3 tags
1 tag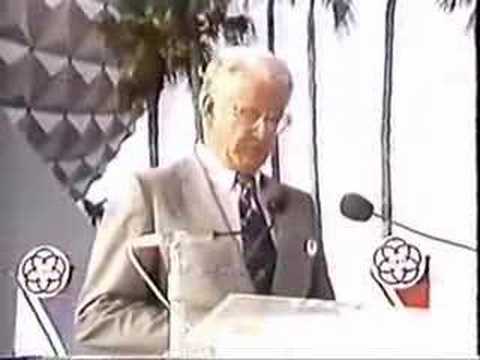 3 tags
4 tags
6 tags
3 tags
6 tags
5 tags
6 tags
Five Classic Epcot Attractions That Were Almost...
Like I said, Disney Parks Blog is really, really trying (but we should make #Epcot30 happen on Tumblr): Here are five Epcot attractions that were originally named something else before they opened. World of Motion – According to the Disney Archives, this attraction, which celebrated transportation milestones and the possibility of where vehicles could take us in the future was one of the final...
4 tags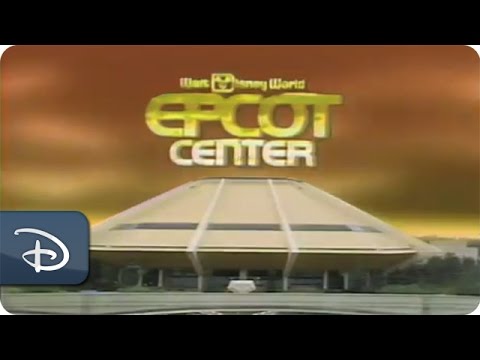 8 tags
9 tags
6 tags
8 tags
3 tags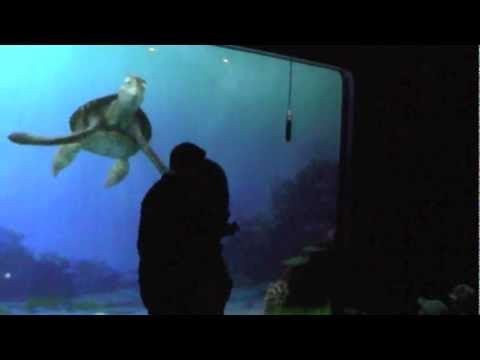 5 tags
7 tags
5 tags
4 tags
2 tags